Our Responsive Customer Service Team Has the Answers You Need — When You Need Them
Our experienced Customer Service Team is ready to answer any questions you might have concerning the status of your order. From order entry to production updates to shipping information, the team is equipped with the latest real-time, order-entry systems to promptly handle your requests. Our goal is to make doing business with Liberty a pleasurable experience.
If you need to place an order, have questions about the status of an order, or need shipping and tracking information, contact our customer service team now at:
Phone: 513-530-9270
Fax: 513-530-9272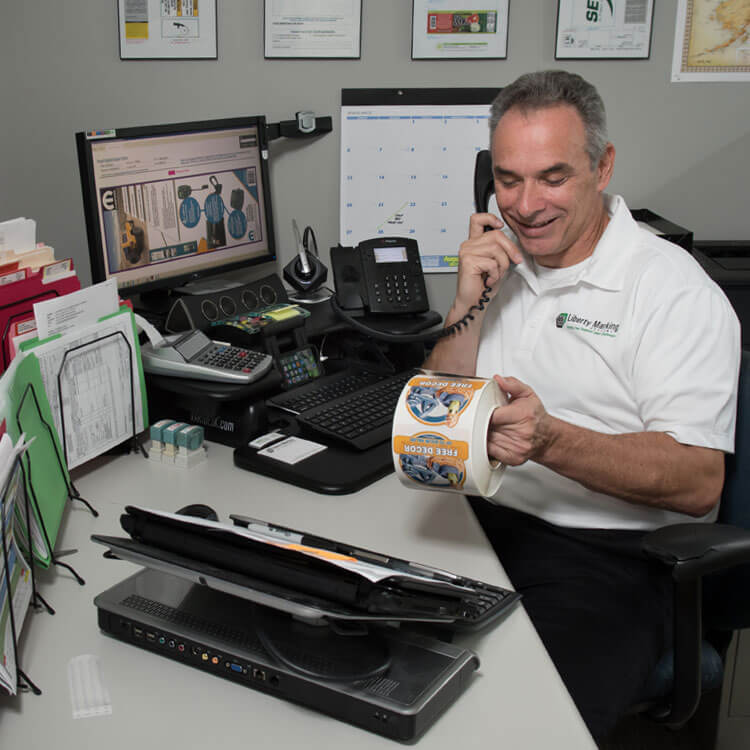 PrePress Services That Ensure Your Job Is Set Up Correctly
Liberty offers prepress services to make sure that you job begins accurately and to specification including the preparation of films, plates and other prepress processes. While we can handle most types of files and programs, there are certain requirements that facilitate your work being completed in the most efficient manner. The following information will help you figure out the best way to submit your files to us.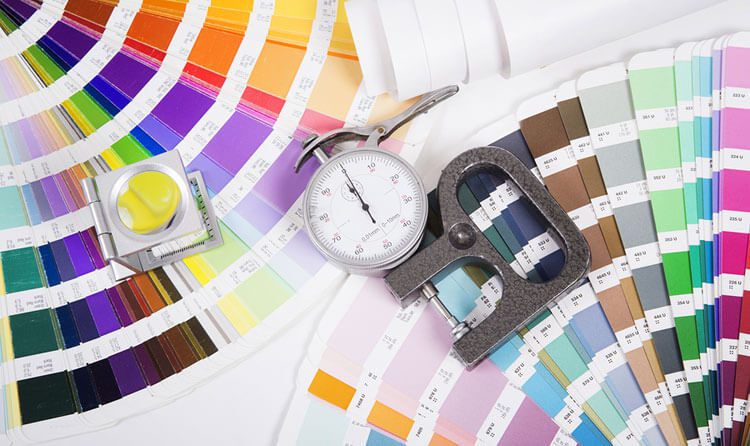 At Liberty, we use Mac computer hardware, so If your label files are created on a PC, they must be saved in a Mac-compatible file format. Acceptable files include:
Unusable art formats are locked PDF's, locked RGB files, CAD files, PowerPoint files, CorelDraw files, and MS Word files. Furthermore, it is just as important that each usable art file format should be supplied with supporting text fonts or with text built as outlines. Barcodes included in the art file should denote the number, and new QR codes need to denote the web address information.
We accept CD/DVDs (Mac compatible), as well as internet file transfers. Liberty customer service team or your account manager can provide you with the information that you need to send us your CD/DVDs; specific links and instructions for email; or FTP web site file transfers and correspondence.